Unified Wine & Grape 2020
SUFILOG and FRENCH WINE INDUSTRY visited the Unified Wine & Grape show in Sacramento at Cal'Expo in California from February 5 to 6, 2020.
Unified Wine & Grape is the great American wine show; its aim is to bring together all the industrialists in the wine and grape sector. This fair takes place every year in Sacramento.
We were present on these two stands for the duration of the exhibition; a SUFILOG stand as well as a FRENCH WINE INDUSTRY stand with partner companies: Coup'éco Viti, XT Vision.
During this fair, we presented our expertise in the storage of all types of wine bottles.
The next edition of Unified Wine & Grape will be held from January 13 to 14, 2021 at the recently renovated Sacramento Convention Center.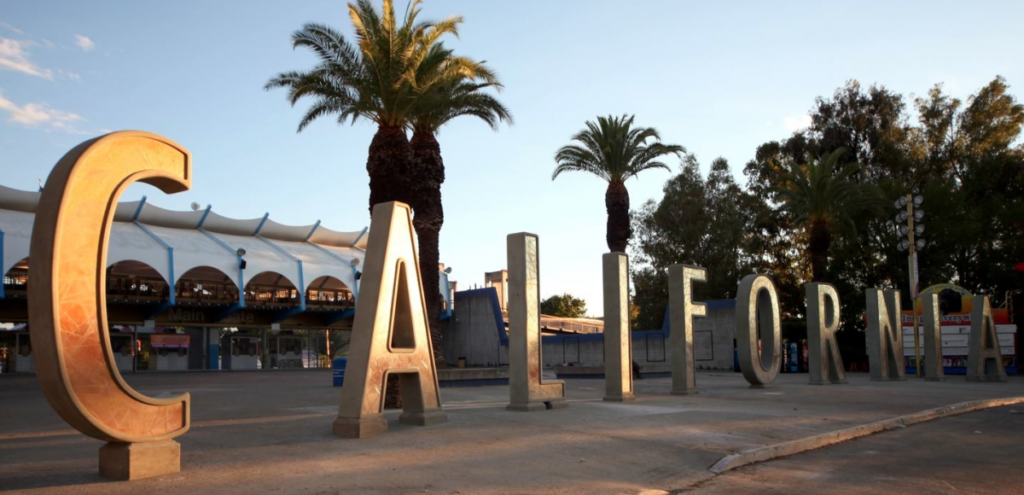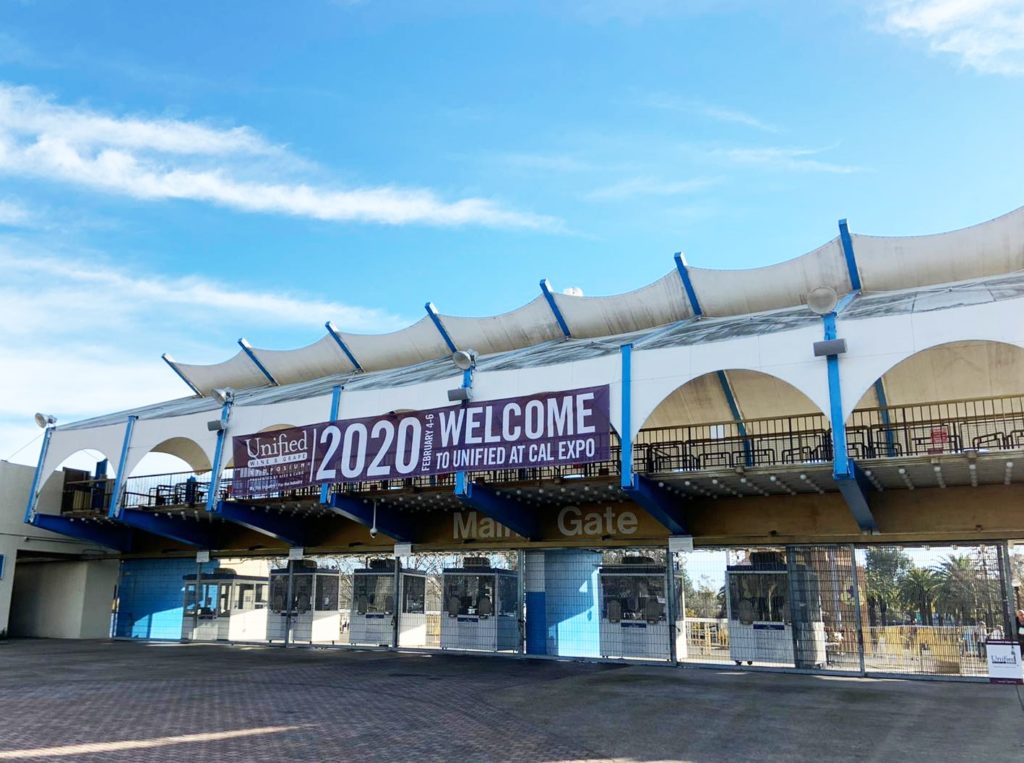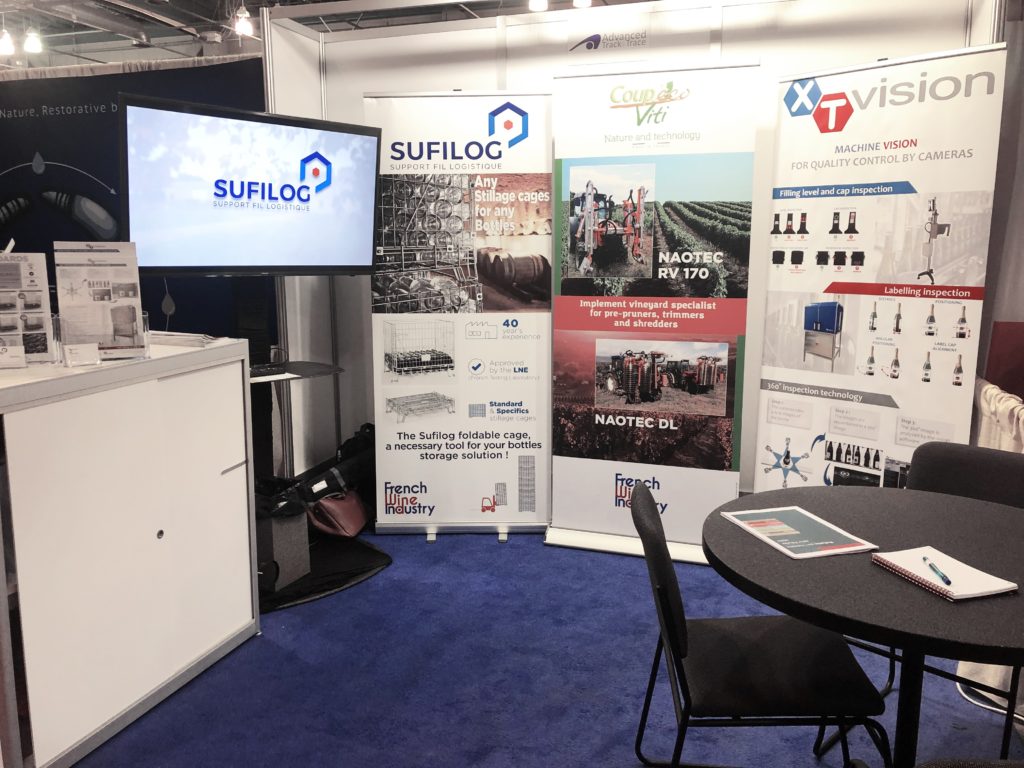 Photos Credits : Cal'Expo – Unified Wine & Grape