New – Foldable crates
We present to you 2 new foldable boxes that are easy to use on a daily basis.
They will be essential for all your handling !
They exist in 2 models :
The first is made of 100% food contact polypropylene, ideal for the food or Drive trades! The second model is made of 100% recycled polypropylene.
These two cases are 100% recyclable and available in 32 and 46 liters.
Many options :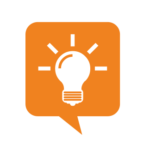 You can choose your logo and create your QR Code or Bar Code in order to integrate it into the checkout thanks to an IML laser printing. No more traces                        of glue, with laser printing the label will no longer peel off !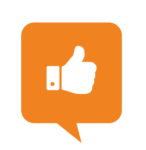 Several colors are available for the food contact box: single-color or two-color.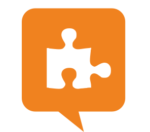 A cover completes the foldable box for total closure of the contents.
These boxes are foldable in just a few seconds! Once folded, you will gain real space! In addition, whether open or folded, the boxes are stackable.
They are robust and designed for intensive use. Of very good quality, they are also easy to clean.